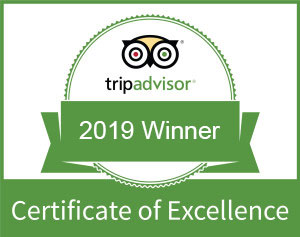 Welcome To Nosara, Costa Rica
Villa Tortuga – Tropical Vacation Rental in Playa Guiones
At Villa Tortuga we've created a vacation rental destination that feels like you're home. By taking our favorite experiences from our vacations we've formed them into our idyllic  Costa Rica vacation spot. Nestled near the sleepy town of Nosara, Playa Guiones is an ideal getaway for everyone. A three minute walk through the National Park lands gets you to a beautiful white sand beach with great surf and warm water. Our apartment vacation rental guests enjoy a relaxing environment where they can forget about the stress of daily life and truly unwind. Whether strolling along the sandy beaches, surfing, horseback riding through the jungle, or just lounging by the pool, you will be immersed in one of the most beautiful landscapes in the world.
Where we are located
Our positioning is great as we are on the first street back from the beach on the north-side of Playa Guiones.  There are more than 20 restaurants, a local market, and shops within 10 minute walking distance of the vacation rentals at Villa Tortuga.  Walk straight down the beach path for 3 minutes and you're standing in front of one of the most consistent surf breaks in the world.
Getting Here is an easy drive from Liberia or San Jose and an even easier flight from either.